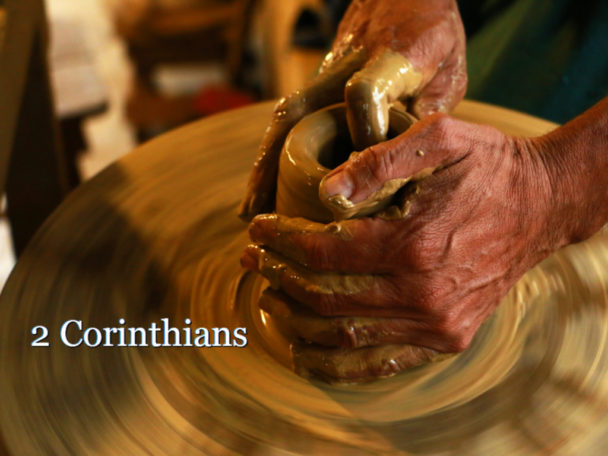 Members, guests, and regular attendees of Vine Street Baptist Church were diligent about changing the clocks and getting to church on time.  #SpringForward
Today's service started when Deacon Mickie Bainter welcomed everyone and read Lamentations 3:19-27, then saying a prayer. Associate Pastor of Worship, Jacob Hatcher, asked the gathered to stand and sing together.
Nothing But the Blood
Victory in Jesus
Guests were greeted and lots of handshakes and hugs were given during a time of fellowship, then Senior Pastor Spencer Harmon presented a few announcements.  After calling the ushers forward to collect the offering, Spencer said a pastoral prayer.  After the offering was collected, Jacob continued leading everyone in singing.
I Surrender All
I Have Decided to Follow Jesus
Senior Pastor Spencer Harmon came forward to read today's scripture and present the sermon. Today's message is the next in a verse by verse series through 2 Corinthians. The full audio can be heard by clicking on the date link below, or right-click and select "Save As" to save the file to your computer.  Click on the scripture reference to follow along with the reading.
After the sermon, the congregation stood and sang Jesus Paid it All during a time of response and reflection, then Spencer read a benediction.