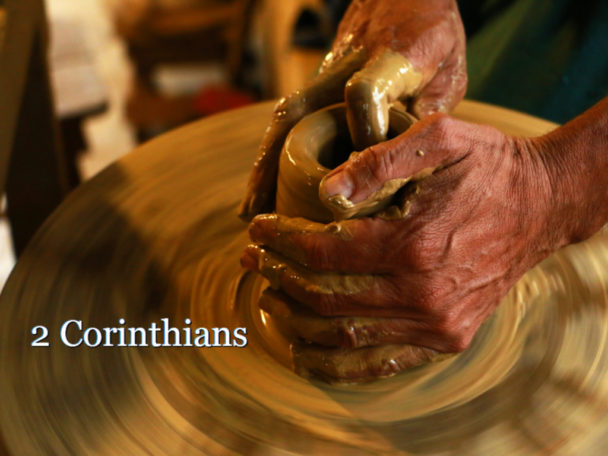 After several weeks of cooler temperatures and lots of clouds, the sun broke through and gave much warmer temperatures for this year's Mothers' Day Weekend.
The worship service began with Deacon Joe Gross reading Psalm 113 and saying an opening prayer.  Worship Leaders Jacob and Jaime Hatcher introduced a new song, which the congregation quickly learned, and one classic hymn for the opening songs:
Bless That Wonderful Name
Joyful, Joyful, We Adore Three
After a few minutes welcoming each other, Associate Pastor Brandon Saunders delivered a few announcements.
Mothers' Day Flowers are for the ladies and can be picked up at the end of service
Summer Camp Fund Raising update — over the goal!  People can continue to give to help offset other expenses.
Brandon gave a pastoral prayer for Mothers' Day and for Ralph Avenue Baptist Church.  Jacob continued the service by reading Lamentations 3:16-24 while the ushers collected the offering, then led Spirit of the Living God, while Jaime sang backup.  Nolan Hodge stepped to the front and led Servant Song as Jacob played softly on his guitar.
Senior Pastor Spencer Harmon came to the platform to read today's sermon passage and delivered today's message.
The sermon continues the verse by verse series through 2 Corinthians. The full audio can be heard by clicking on the date link below, or right-click and select "Save As" to save the file to your computer.  Click on the scripture reference to follow along with the reading.
After the sermon, the congregation stood and sang I Stand Amazed in the Presence.  Spencer called the Roberts family to the front for a time of sending them off, as today was the last day to attend Vine Street before moving to another country to continue Matt's education and ministry.