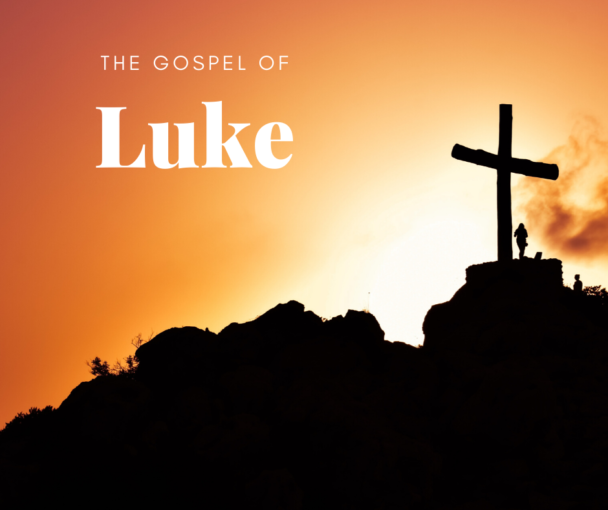 Summary
April 5, 2020  – Full-service recording.
Sermon notes
Temptation is testing – testing what's within us.
Pronouncement (Luke 3:22)
Testing of pronouncement (Luke 4:1-13)
Application
In weakness, in suffering, in hardship – does God still care? Will he protect? Is his timing really best?
Jesus' ministry began by a direct confrontation with the Devil – Can we expect any less?
Bible References
Luke 3:21 - 22
Leviticus 4:1 - 13

SUBSCRIBE to our podcast