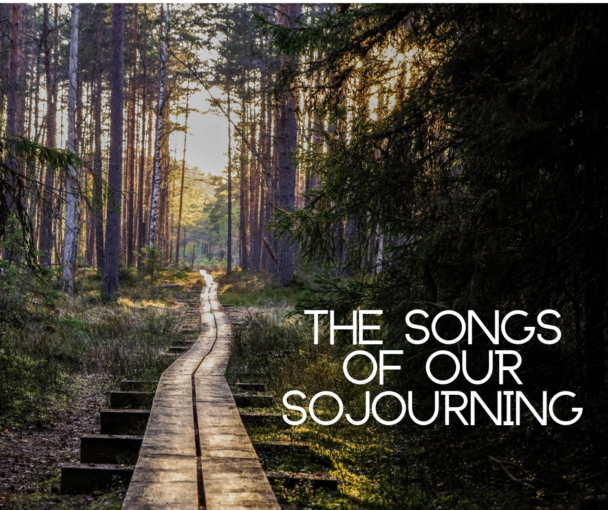 Summary
July 21, 2019
Why God is without compare
because he created.
because he does not slumber or sleep.
because he keeps our very lives.
Click here to listen to the sermon online.
Don't forget — you can subscribe to the podcast in your favorite podcast catcher.  If you don't find it there, please send us an email at info@www.archive.vinestreetbaptist.org.

SUBSCRIBE to our podcast