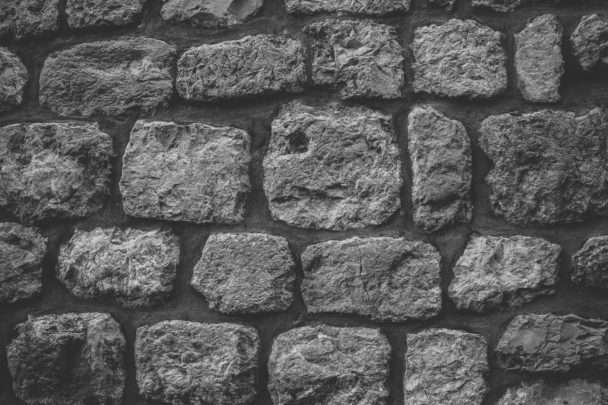 Summary
January 8, 2017
:Application:
Which areas of your life are most difficult to pray about? Why?
How does understanding prayer as "normal" help you pray in daily life?
What "impossible things" do you want God to do this year?
Do you ever struggle with being a "rhetorical pray-er"? Are there any requests that seem "too impossible" for God to answer?
Bible References
James 5:13 - 18
1 Kings 17:20 - 22
Mark 5:25 - 34
Topics

SUBSCRIBE to our podcast