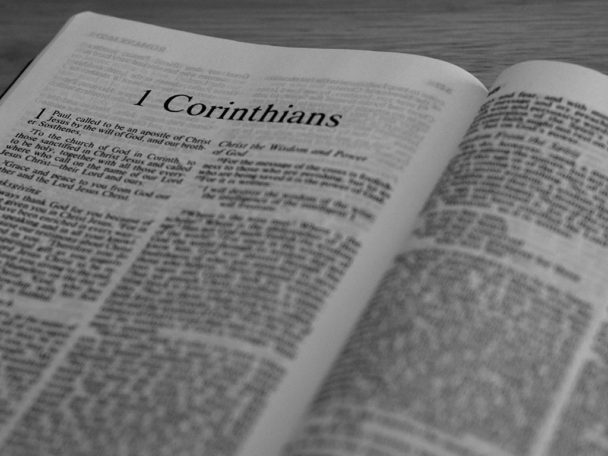 With many, many events happening in and around the city this weekend, those things could not keep a number of members and guests from attending Vine Street Baptist Church, to fellowship together and learn from God's Word.
The service began with Deacon Gary Cook reading Isaiah 61 and saying a prayer.  Jacob and Jaime Hatcher, Worship Leaders, asked everyone to stand and sing Jesus Loves Me. After the song, the gathered spent a few minutes in fellowship and greeting one another, then Senior Pastor Spencer Harmon gave some announcements.
Shape Note this afternoon in the Fellowship Hall
Ordination Service next Sunday evening
Today's message from 1 Corinthians 2:1-5
A Baby Dedication was held to bring honor to God for the gift of Chet to the Hatcher family.  Spencer talked about why a baby dedication is important in the life of the church.
We believe children are a gift from God (Psalm 127:3-5)
We believe that parents are responsible to train their children in the fear of the Lord (Ephesians 6:4)
We believe the church is a family, and is meant to be a place where children hear, learn, and understand the gospel. (Deuteronomy 6:4-7)
Vows with the parents and with the church were read and responded to, then Spencer, Betty Jeffries, and Brandon Saunders prayed for the family and the church.
Spencer then prayed for the offering, then the congregation stood to sing while the plates were passed.
How Deep the Father's Love For Us
Just As I Am
Associate Pastor Brandon Saunders read 1 Corinthians 2:1-5 then Jacob presented today's message.
Today's message was special message outside the current series. The full audio can be heard by clicking on the date link below, or right-click and select "Save As" to save the file to your computer.  Click on the scripture reference to follow along with the reading.
After the sermon, the congregation sang Just As I Am during a time of response and reflection, then Jacob read a closing benediction.