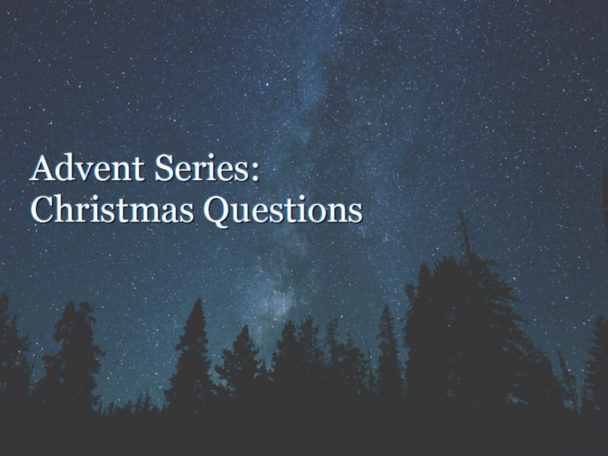 With the hustle and bustle of the Christmas season coming to an end, members of Vine Street Baptist Church were anxious to worship and praise the One for whom all the commotion concerns: Jesus, God's Son, Emmanuel.  In addition, members of Garfield Avenue Baptist Church had been invited to this special service, and they were glad to attend and participate.
Joey Eaton, Senior Pastor of GABC, opened the service by welcoming everyone and setting the mood for the evening. He read Isaiah 11:1-9 and said a prayer, then Fankie Leo, member of GABC, lead the gathered through songs, while Vine Street's own Jacob and Jaime Hatcher accompanied on guitar and piano.
Tell it On the Mountain
The First Nowell
O Come O Come Emmanuel
Joe Fidel from Garfield read tonight's Advent scripture passage on the subject of Love.  He read Luke 2:10-11 and Luke 3:16-17 while his family stood nearby to light the fourth candle of the Advent wreath. Jaime sang All is Well, an older song by Michael W. Smith and recently covered by Carrie Underwood, as a special time of meditation, while Jacob and Frankie accompanied.  Jacob and Jaime, with Frankie playing along, led more congregational singing before Jacob said a prayer to close this section of the service.
O Little Town of Bethlehem
O Holy Night
Spencer Harmon, Senior Pastor of Vine Street Baptist Church, took to the platform and read tonight's sermon passage before starting the sermon itself.  The full audio can be heard by clicking on the date link below, or right-click and select "Save As" to save the file to your computer.  Click on the scripture reference to follow along with the reading.
After the sermon, everyone stood and sang Away in a Manger, then Spencer came up front again to set the tone for the closing song. He explained about the candles, the importance and symbolism of "passing the light" and why we do it.  While participating in the candle lighting, the gathered sang Silent Night with awe and reverence.
To close the service, Spencer read a closing passage of scripture, then invited everyone who wished to stay a while longer down to the Fellowship Hall for a time of light refreshments.