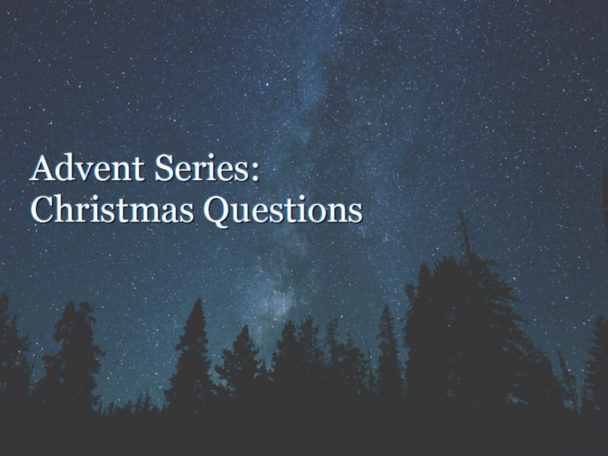 Members and guests of Vine Street Baptist Church are always excited about Sunday Morning worship, but even more so when Christmas Morning falls on a Sunday.
The service opened with Deacon Donnie Aebersold reading Isaiah 40:1-5 and saying a prayer.  Worship Leaders Jacob and Jaime Hatcher led the gathered in singing, encouraging everyone to open the hymnals for the text of the songs.
Joy to the World
Go Tell it On the Mountain
After a time of fellowship, including lots of hugs and handshakes, Senior Pastor Spencer Harmon said a few announcements, then saying a pastoral prayer.  The ushers collected the offering, then member Alan Johns read today's Advent passage, John 1:29, then lit the Christ candle. 
The Bates Brothers, Nathan and Noah, played their guitars and sang a special arrangement of Do You Hear What I Hear?  Jacob and Jaime led everyone through singing Hark! The Herald Angels Sing before Spencer delivered today's sermon.
Spencer read today's sermon passage before starting the sermon itself.  Today's message was the last in an Advent series, "Christmas Questions." The full audio can be heard by clicking on the date link below, or right-click and select "Save As" to save the file to your computer.  Click on the scripture reference to follow along with the reading.
After the sermon, everyone stood and sang O Come All Ye Faithful during a time of reflection and response, then Spencer read a benediction from the Bible to close the service.