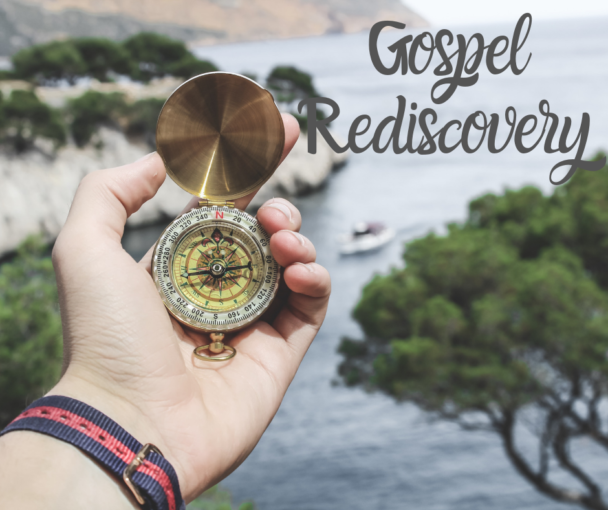 Summary
September 8, 2019
The apostles extended the right hand fellowship to Paul.
Our ministries cannot be done alone.
Our ministries are not defined by others.
Our ministries are defined by our faithfulness to the gospel.
Click here to listen to the sermon online.  Be sure to subscribe to the podcast to get automatic notifications and downloads.

SUBSCRIBE to our podcast