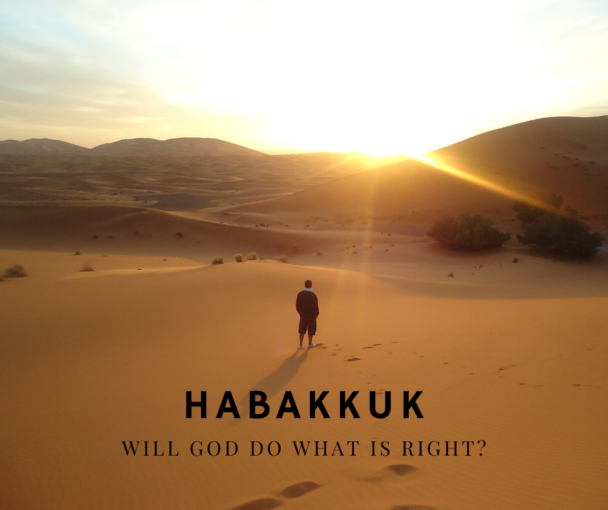 Summary
February 16, 2020
1. Amid times of evil, Habakkuk cries for help and God seems silent.
2. There is a difference between questions from a place of trust, and questions resisting who God is.
3. There is necessary and honest struggle in the Christian life. God does answer.
4. God responds in an overwhelming and unexpected way, raising up a ruthless foreign nation.
5. We have an innate sense of judgement against evil, but we forget all sin is an affront to God.
6. Jesus bore God's wrath and reconciles love and judgement.
Click Here to listen to the sermon online

SUBSCRIBE to our podcast